Boris Herman and 26.341 like this
ROLLTOP LITE
The compact version of the classic with up to 26 liters of flexible storage space, a removable 15-inch laptop sleeve, and waterproof construction.

Gemeinsam machen wir Kreislaufwirtschaft möglich: Recycelte Schnallen mit Ocean Impact Plastic zeichnen diese LIMITED EDITION mit unserem HolyPoly aus. Dabei ist jede Schnalle ein Unikat.
Gemeinsam für freie Delfine: Mit Deinem Kauf unterstützen wir Ric O'Barry's Dolphin Project mit 10% des Verkaufspreises.
Together, we are dedicated to protecting the oceans: With every purchase, we contribute 10% of the sales price to SEA SHEPHERD.
Changing the world - one coral at a time: Adopt a coral growing to new life with this Collab Edition.
Team Malizia raises awareness of the climate crisis under the slogan "A race we must win" as they compete in the most challenging races.
Free shipping from 100€
CO2 neutral shipping with DHL Go Green
2 years warranty and repair service
Clean-up program in Indonesia
Over 800.000 kg of Ocean Impact Plastic collected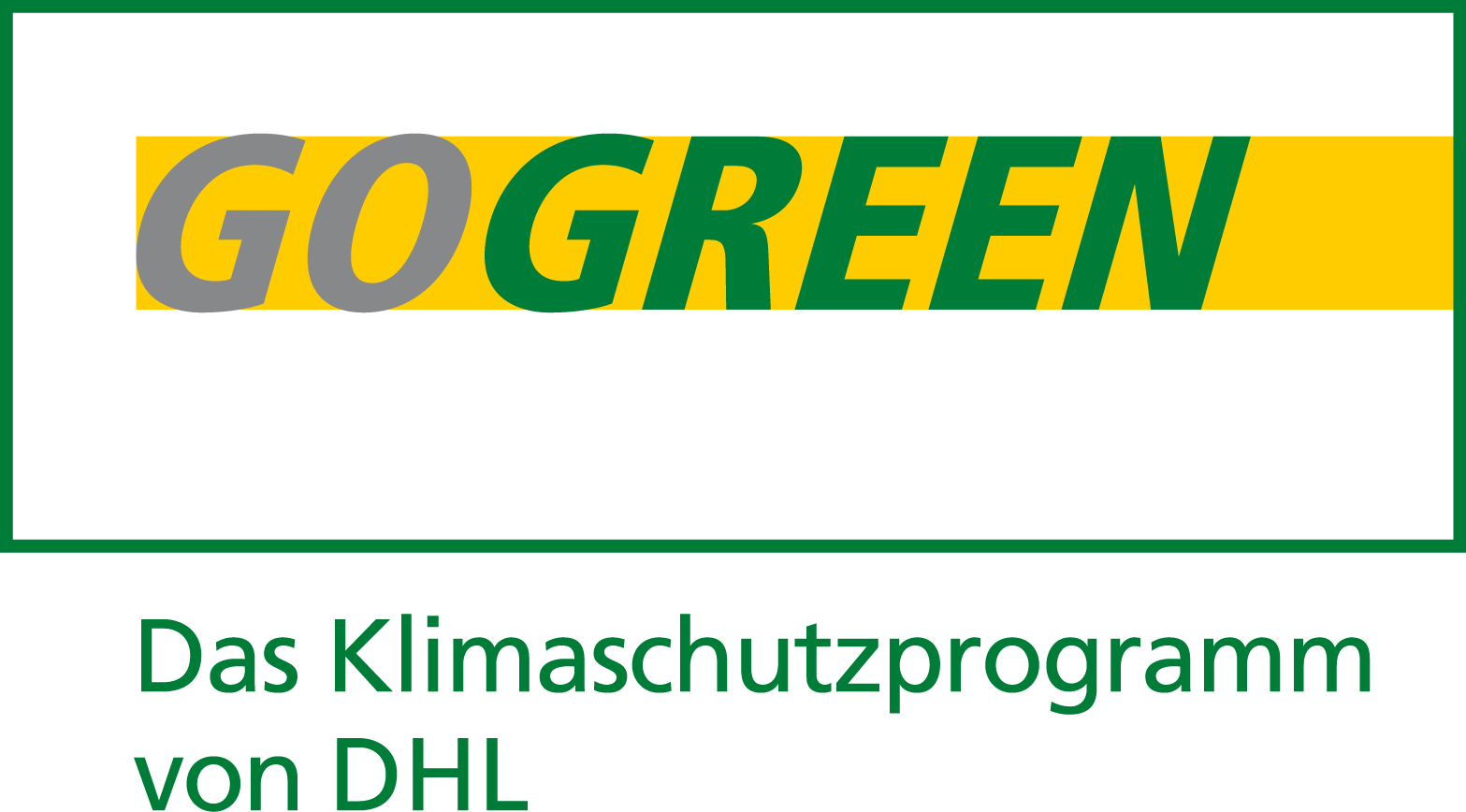 Volume: up to 26 l
Dimensions: 42 cm (expandable to 63 cm) x 32 cm x 15 cm (H x W x D)
Weight: 1020 g
Removable 15" laptop sleeve: 41 cm x 33 cm (H x W)
Padded back
Length and height adjustable chest strap
Inside zipper pocket
Luggage strap
Product composition: 60% Ocean Impact Plastic fabric, 16% other recycled materials, 24% non-recycled materials (zippers, cushion foam, buckles)
Waterproof construction with high-frequency welded seams
TPU backside and PU face side coating
PFC and PVC free
Clean with a microfiber cloth with warm water and neutral soap
Do not machine wash, tumble dry, iron or dry clean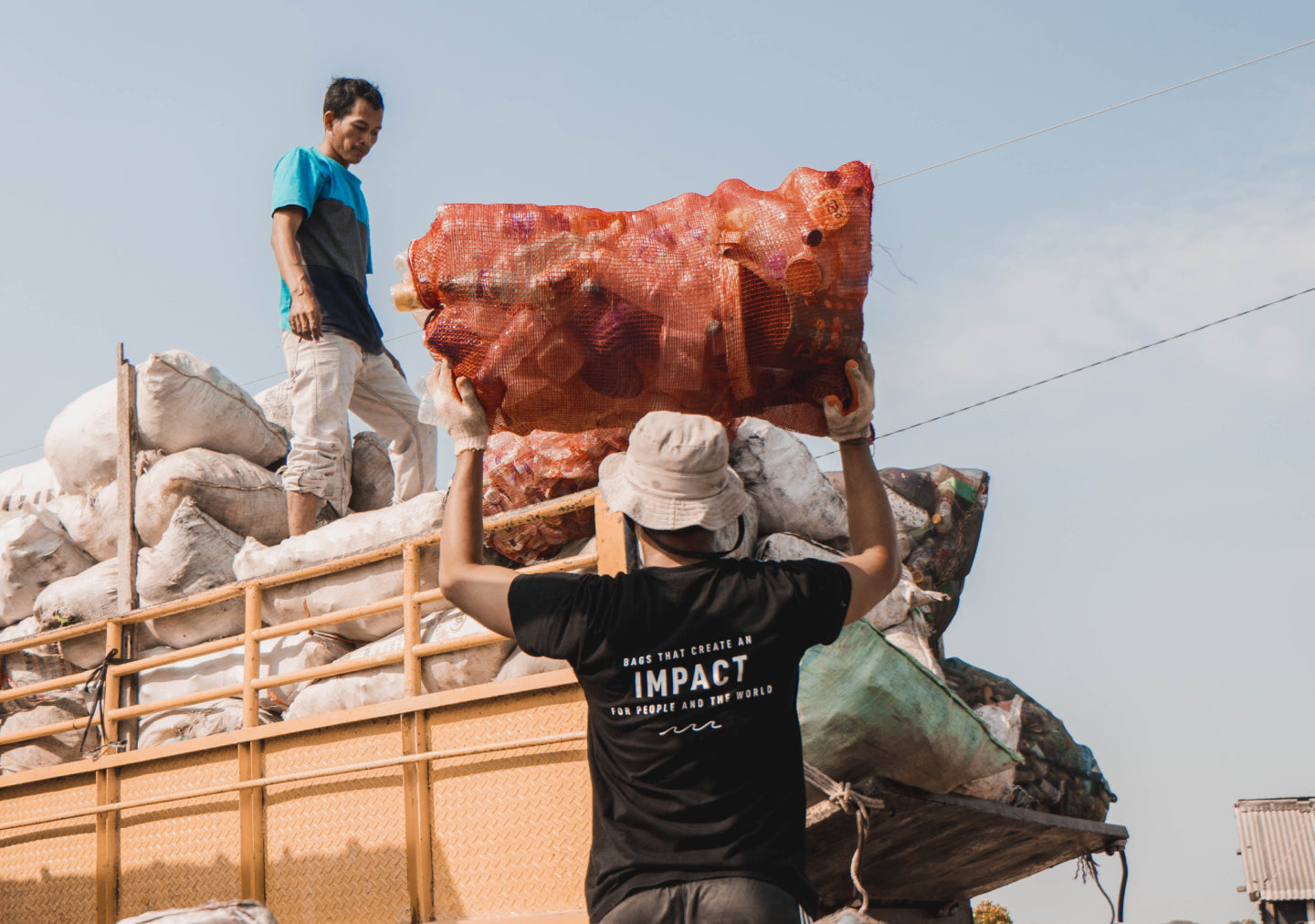 Clean-up program in Indonesia
More than just recycled plastic: Our foundation, GOT BAG Indonesia, operates a clean-up program that collects Ocean Impact Plastic from the ocean and coastal areas. Become part of the community and make a statement for clean and healthy oceans.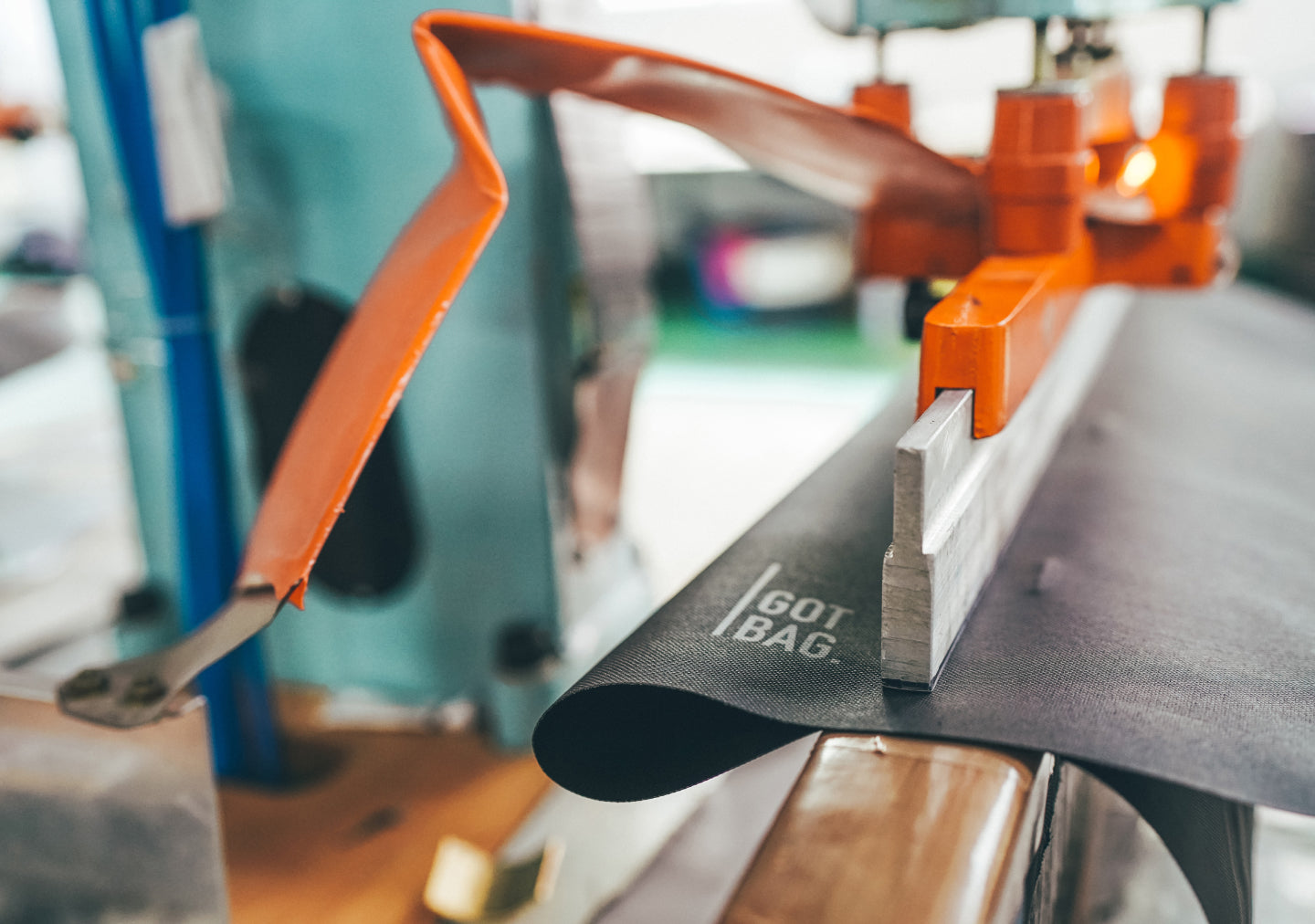 We've GOT your BAG Service
During the two-years warranty, our Germany-wide repair service is at your disposal, free of charge. If a product doesn't live up to our promises, you can request an exchange hassle-free.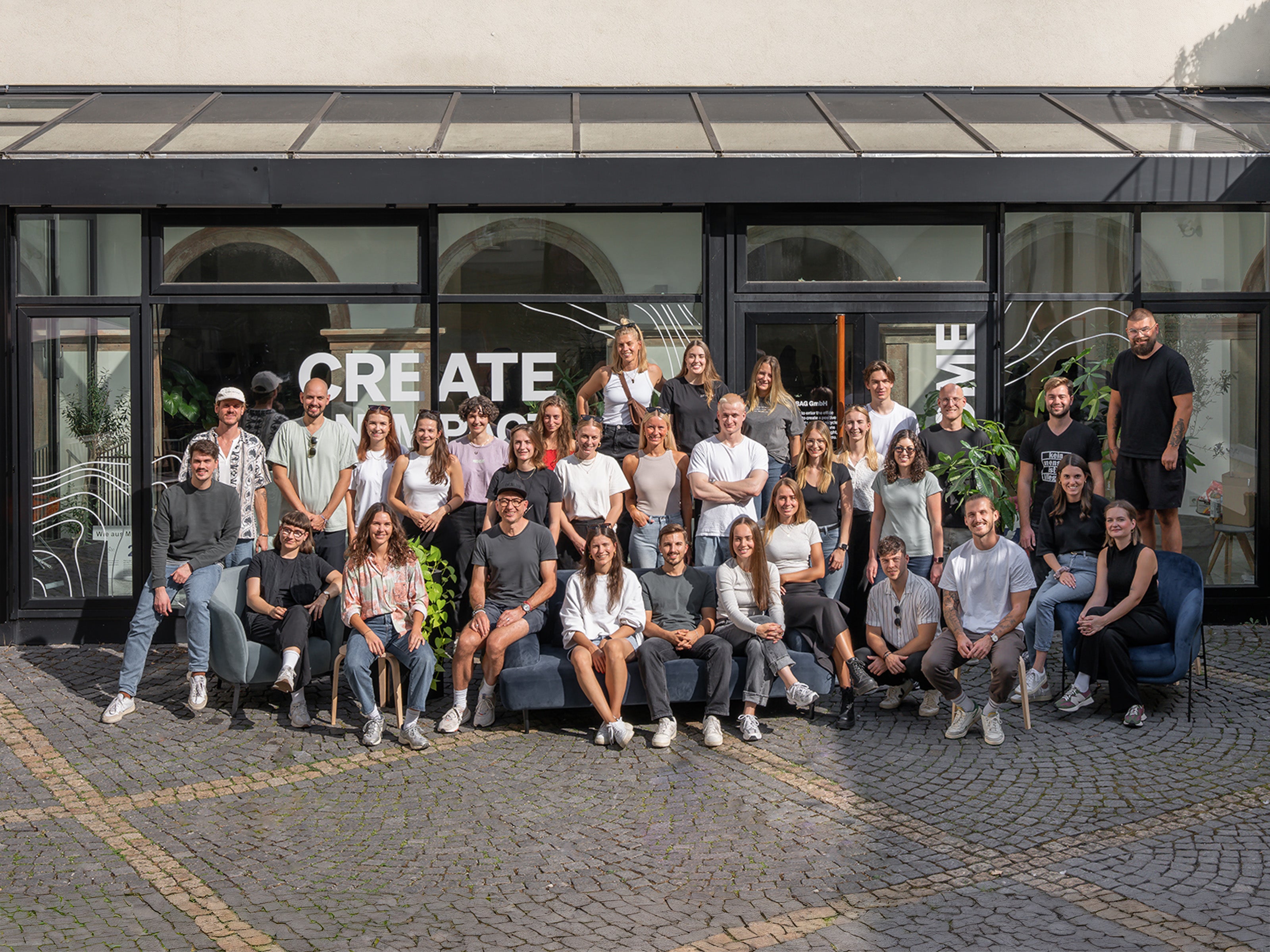 We are a start-up from Germany
Driven by his passion for water sports, our founder Benjamin made the decision to take action against the plastic waste problem plaguing our oceans. In 2018, he founded GOT BAG, and since then, we have grown into a dedicated team of over 60 employees.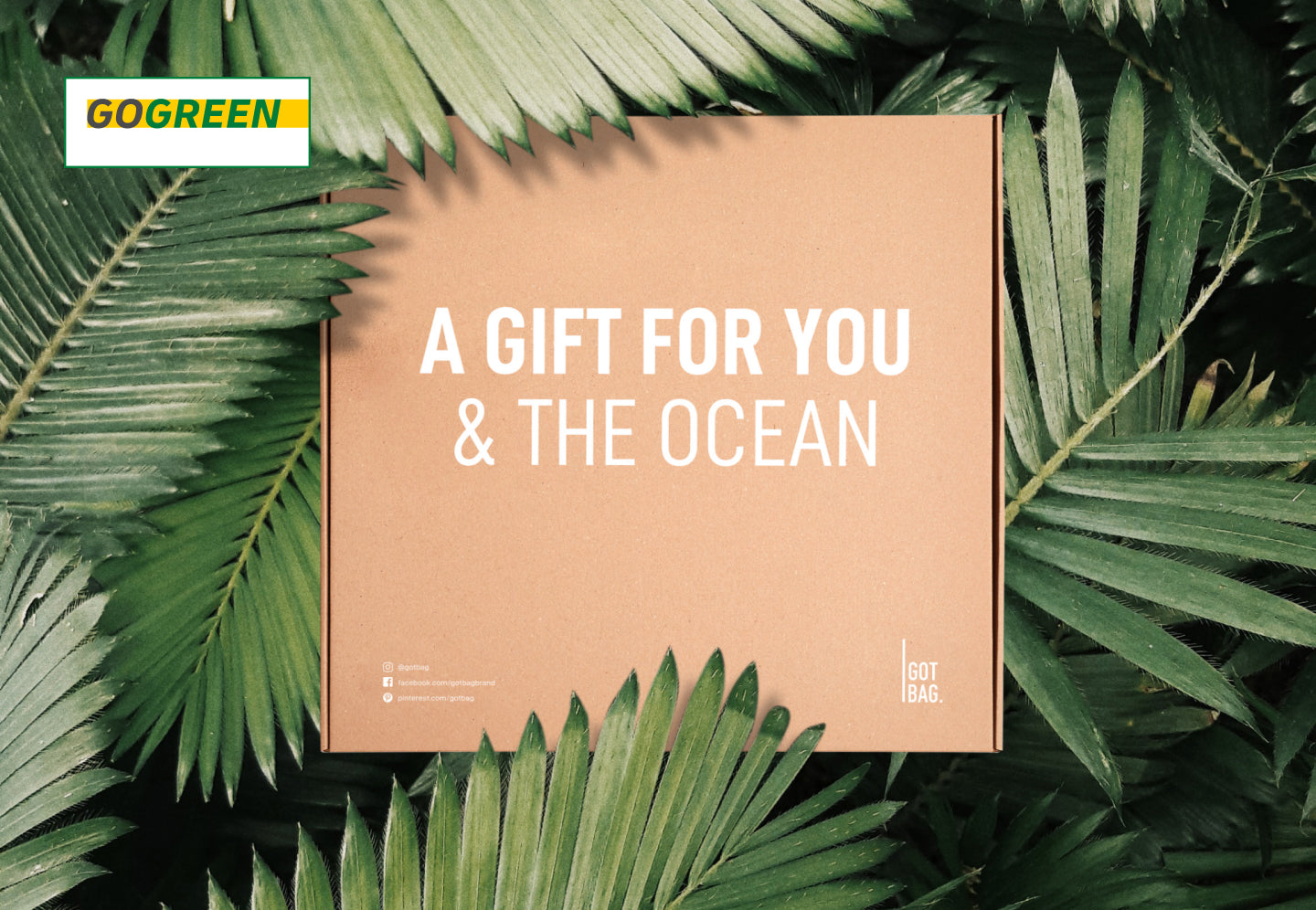 Sustainably packed and shipped
We send your package CO2-neutral (DHL Go Green) and of course plastic-free in recycled cardboard.
Klare Kaufempfehlung
Insgesamt bin ich zufrieden mit dem Rucksack. Ich wünschte, dass der Gurt oben am Rolltop wenn der Rucksack leer ist, nicht so leicht locker wäre und das Material verfärbt sich heller an den Stellen wo mal die Fingernägel beim Zusammenrollen dran kratzen. Der Rolltop könnte wie bei fast allen anderen Anbietern auf dem Markt noch einen ticken länger sein. Auch ein optionaler hüftgurt wäre zumindest bei dem. Nächst größeren Modell zu empfehlen. Ich finde der Rucksack sitzt insgesamt super am Rück und ist weich gepolstert. Die herausnehmbare Laptoptasche ist der Hit und super praktisch. Könnte man da vielleicht einen Klebestreifen für den Klett entwickeln um ihn zu schützen, wenn die Laptoptasche so rumliegt? Kann auf jeden Fall jedem der sich so einen Gotbag wünscht einen zu kaufen! Er ist einfach schick. Totale Kaufempfehlung.
Für den Preis hätte ich mir mehr…
Für den Preis hätte ich mir mehr Genauigkeit bei der Verarbeitung versprochen. In meinem Fall wurde der Verschlußriemen, der von hinten kommt, mit dem Verschluß auf der Vorderseite der Tasche nicht richtig aufeinander abgestimmt. Der Verschlußriemen verläuft bei verschlossener Tasche sichtbar schief! Auf Nachfrage zur Zufriedenheit, vom Hersteller, schilderte ich dieses...ohne Reaktion.
Schnelle Abwicklung ohne Probleme.
Ich hatte die Tasche als Geschenk bestellt. Der beschenkte ist zufrieden.
Nur bekomme ich jetzt immer wieder E-Mails die nerven.
Ich kann die Händler ja verstehen, aber es wird einfach zu viel.
Sehr zufrieden!
Der Rucksack sieht genau so aus wie auf dem Bild!
Ist super angenehm zu tragen und hat ausreichend Stau Raum, perfekt für jeden Tag!