Become an Ocean Care Club Member now
Sign up now for our newsletter without any obligation and enjoy numerous benefits as a member of the Ocean Care Club.
Walk in style while creating an impact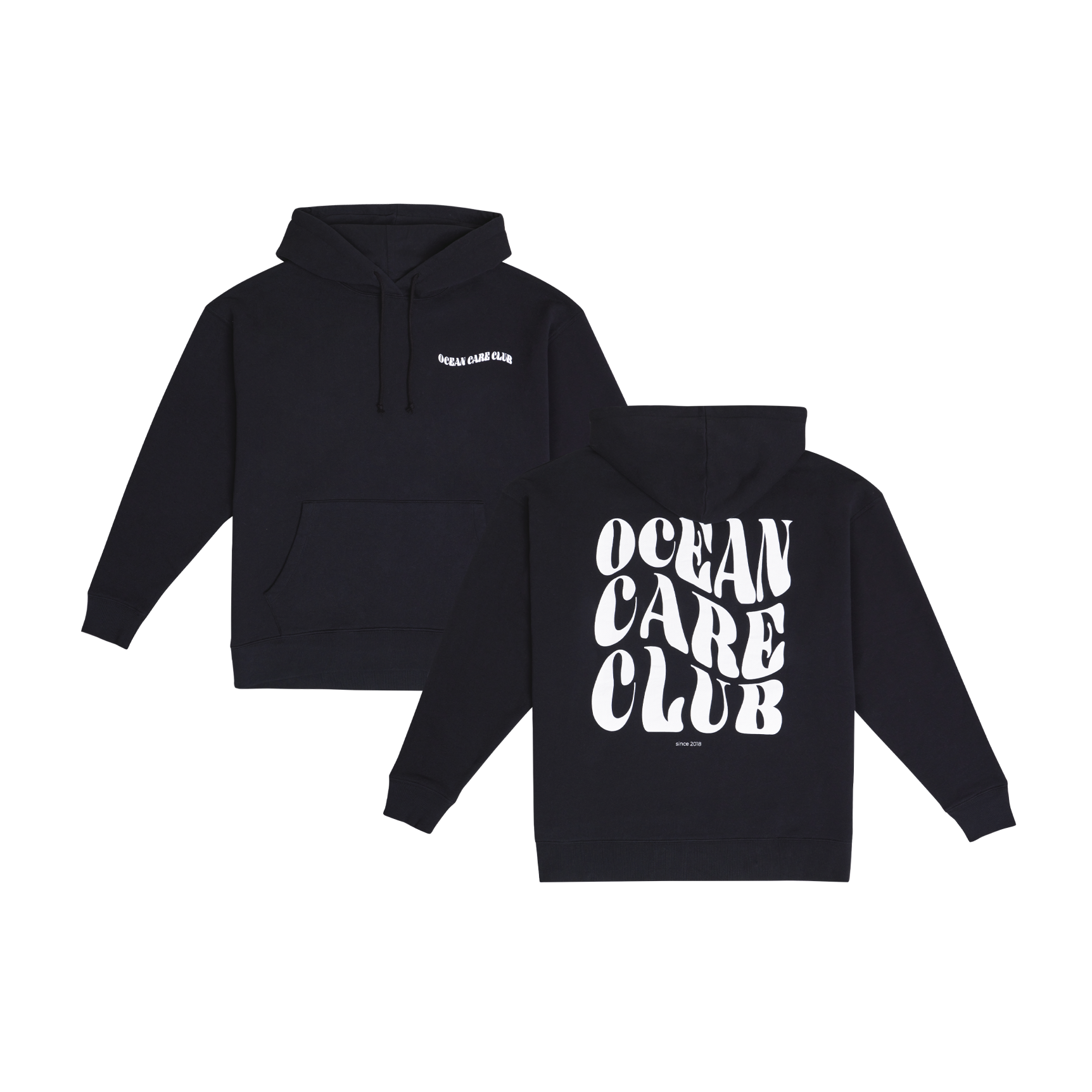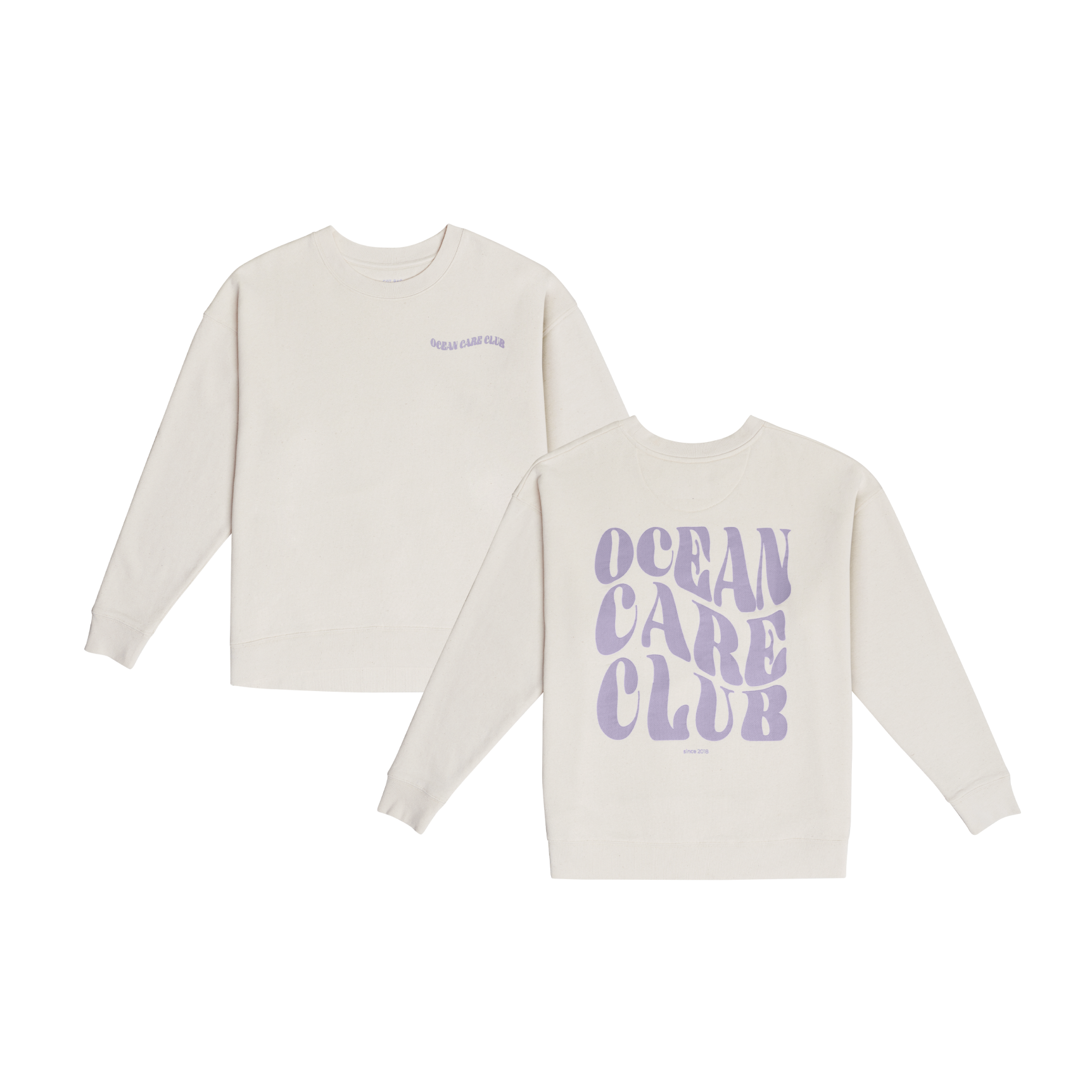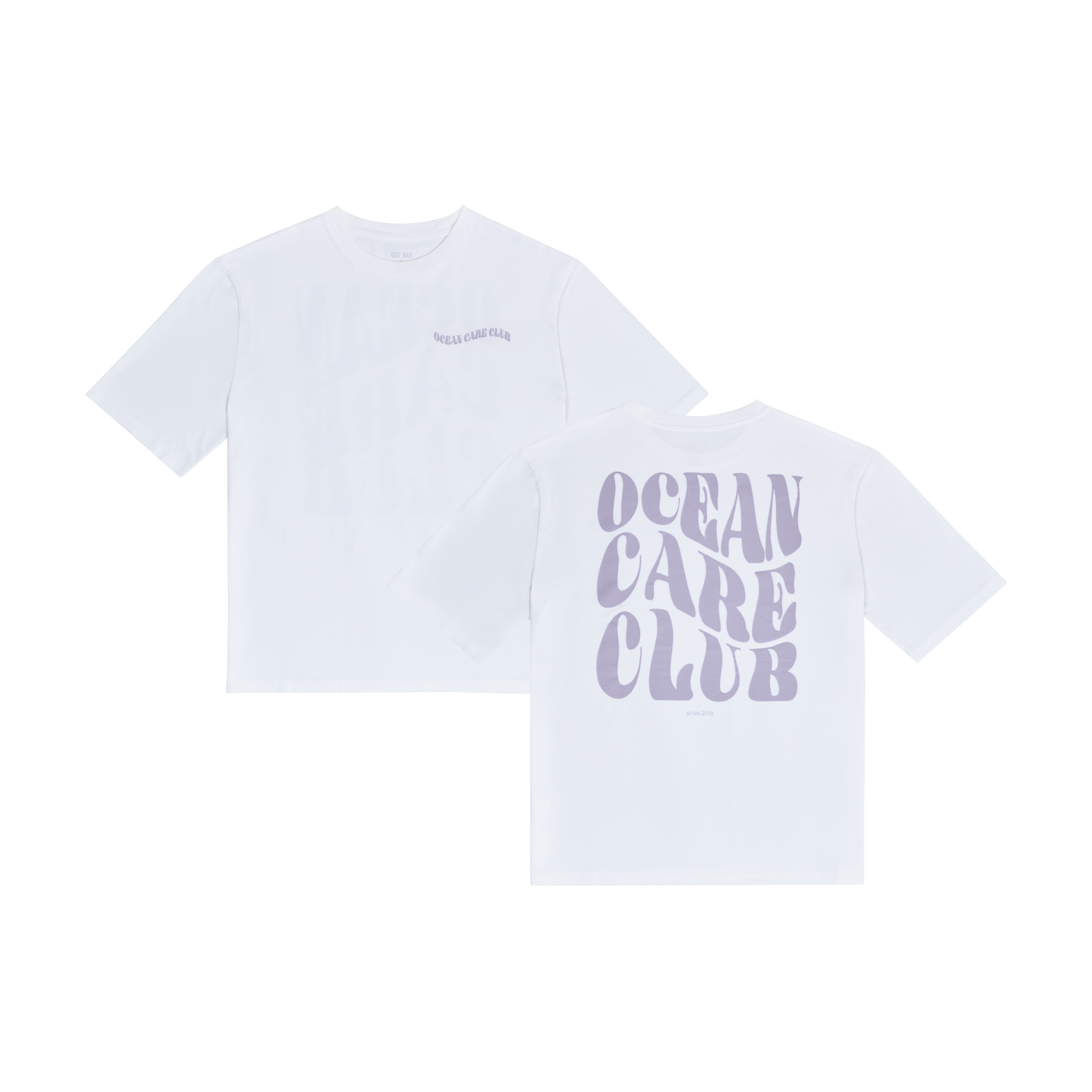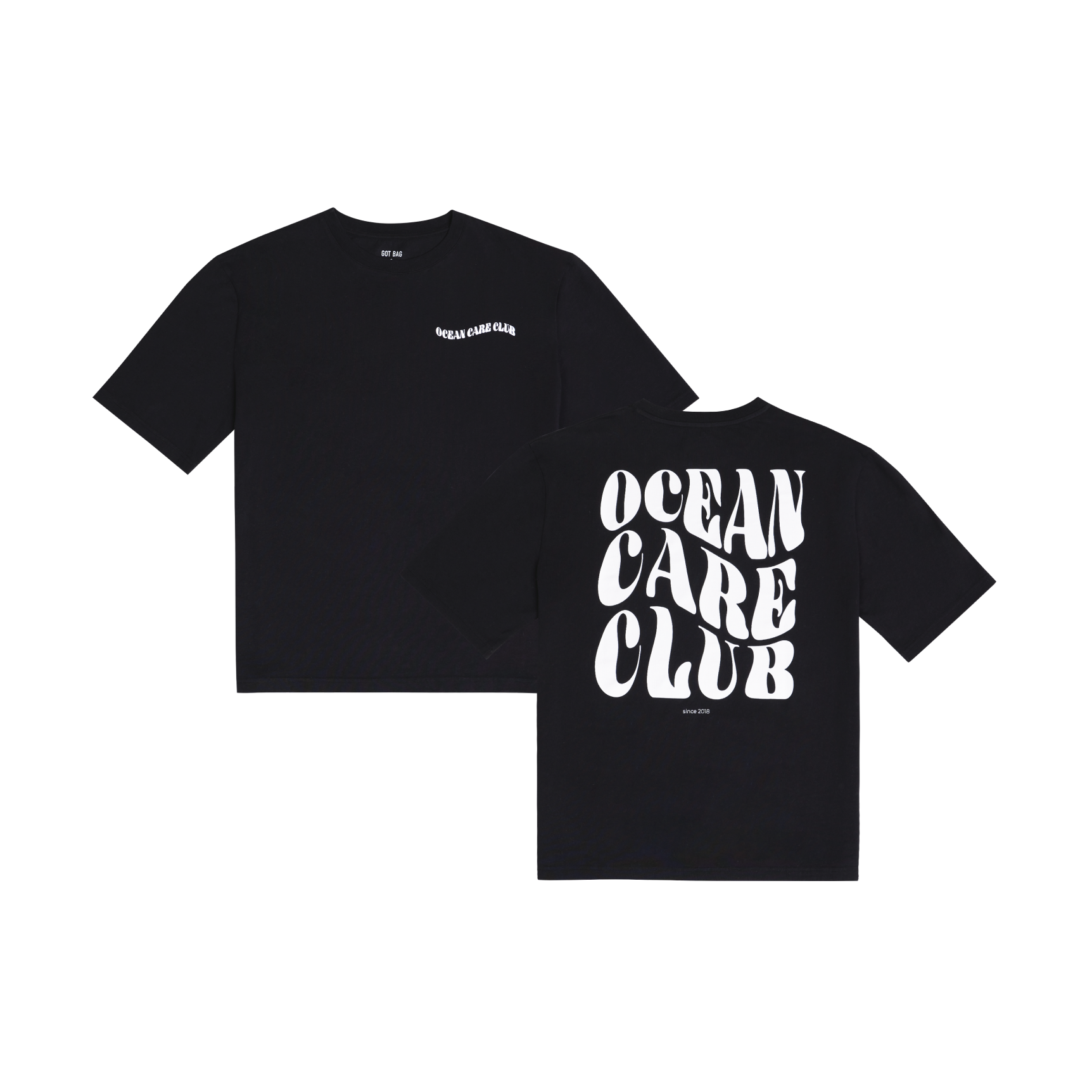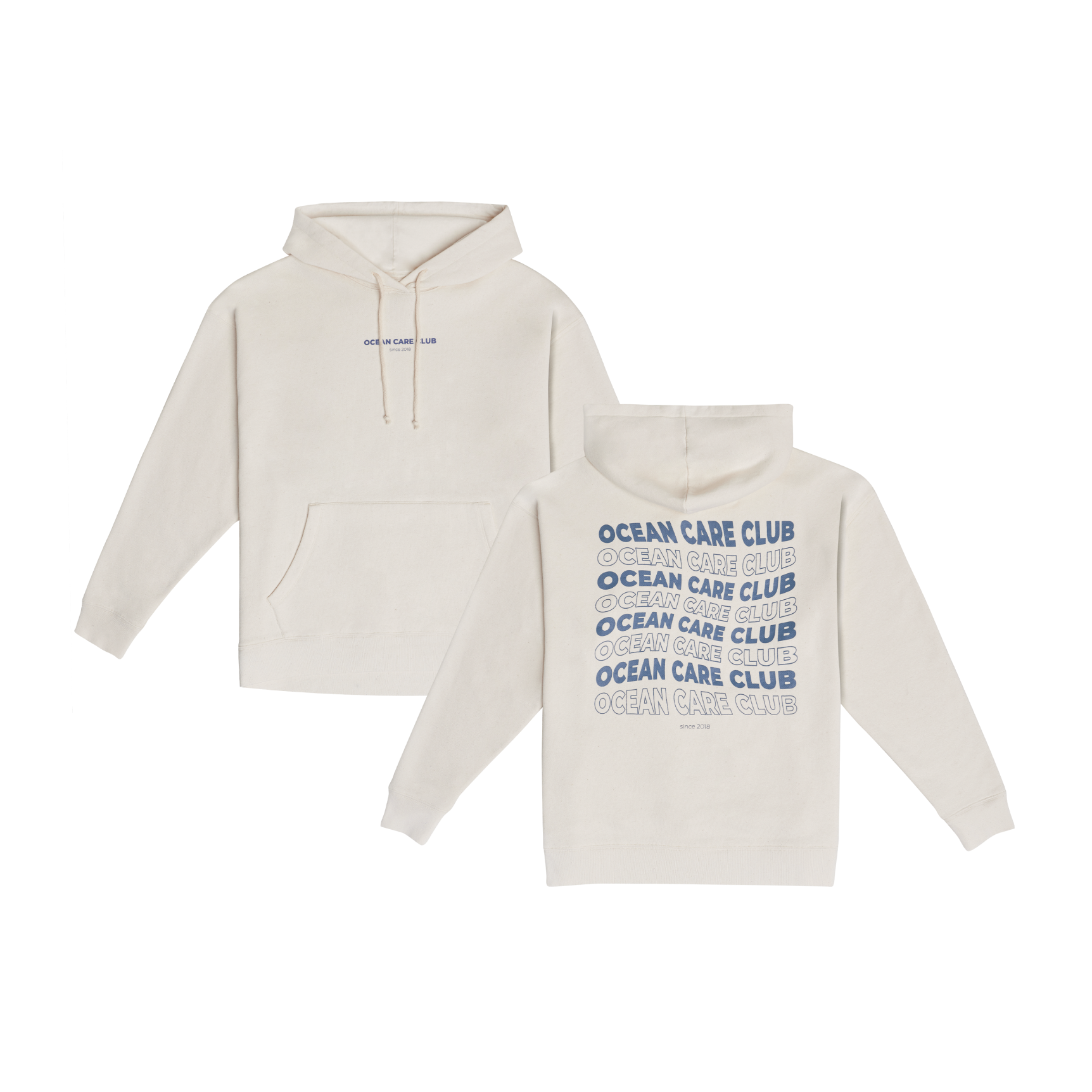 Sign Up
Enter your email address in the registration field.
Confirm the Sign-Up
You will receive an email with a prompt to confirm your registration.

Shop Exclusive Drops
As a member, you get access via email to exclusive drops such as our new apparel. Additionally, you enjoy many more benefits.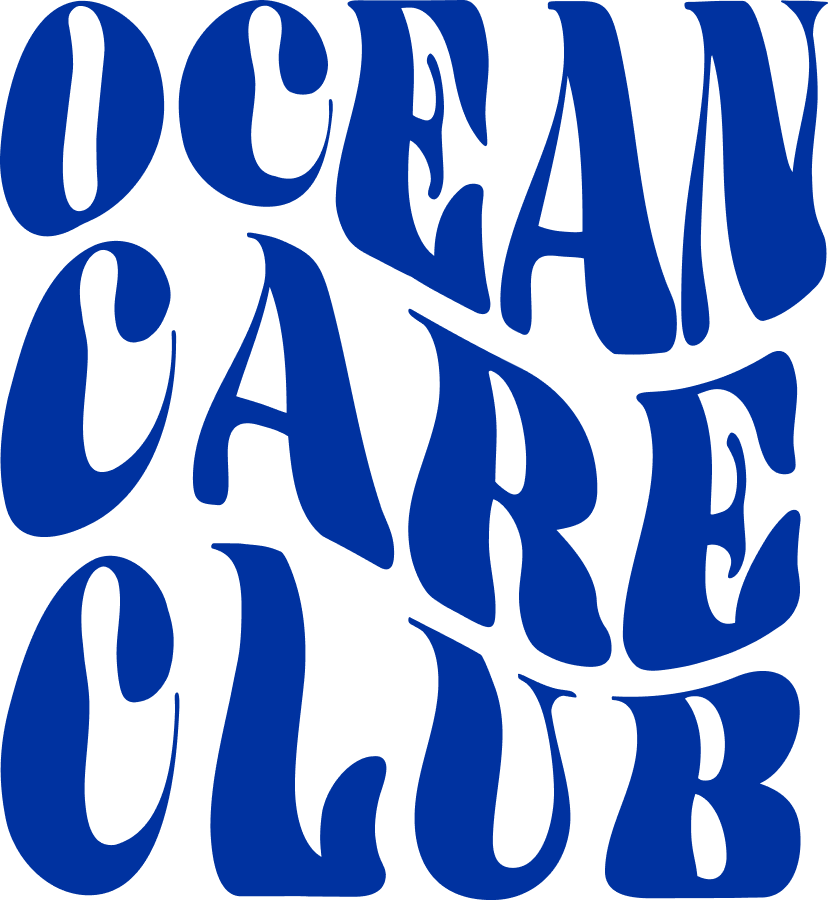 Join the club.

Every wave, no matter how big, starts with a small drop. Thank you for being part of the Ocean Care Club! On our birthday, we celebrate our entire GOT BAG community and will not hold back with gifts. It's time to give something back, because without you we wouldn't have made it so far!
Your Ocean Care Club Benefits

EXCLUSIVE DROPS AND EARLY ACCESS TO SALES
Be the first to discover select products at reduced prices and get excited about exclusive drops.

WARRANTY EXTENSION TO THREE YEARS
As a member of the Ocean Care Club, any orders placed from January 1, 2024, onwards will automatically have an extended warranty period on our products.

OCEAN CARE CLUB NEWSLETTER
Always stay informed and receive updates about GOT BAG, our mission, new products, and exclusive promotions.

YOUR VOICE COUNTS
Participate in product surveys and use your opinion to shape new products and advance the development of existing GOT BAGs.

BECOME A PRODUCT TESTER
As a member, you can sign up for product tests and, with a little luck, get the chance to test and review new products.

CREATE AN IMPACT
By choosing a GOT BAG, you support our cleanup program in Indonesia. Thank you for wanting to be part of the Ocean Care Club!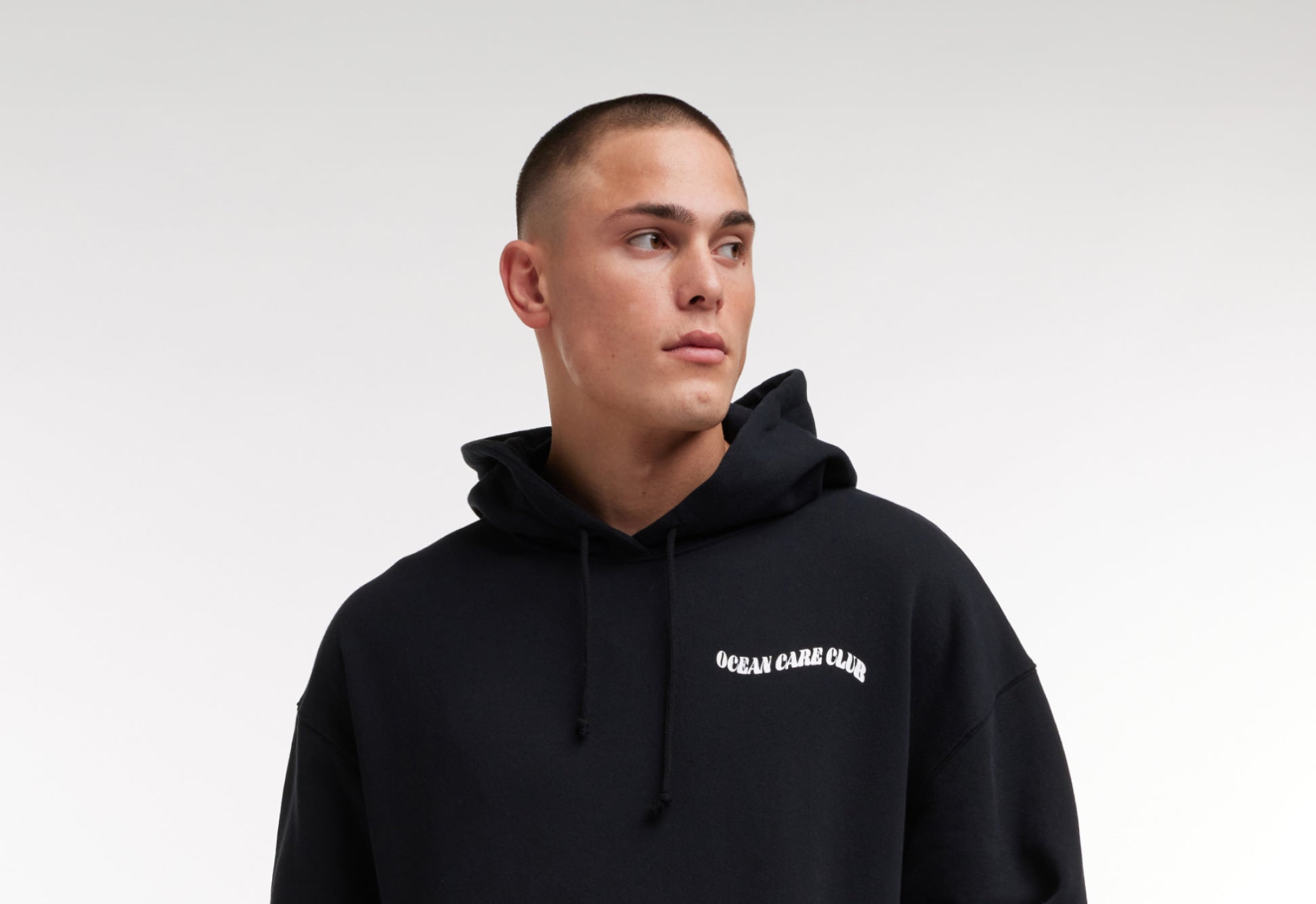 How to become an Ocean Care Club Member
Sign up with your email address to our newsletter and enjoy many benefits.