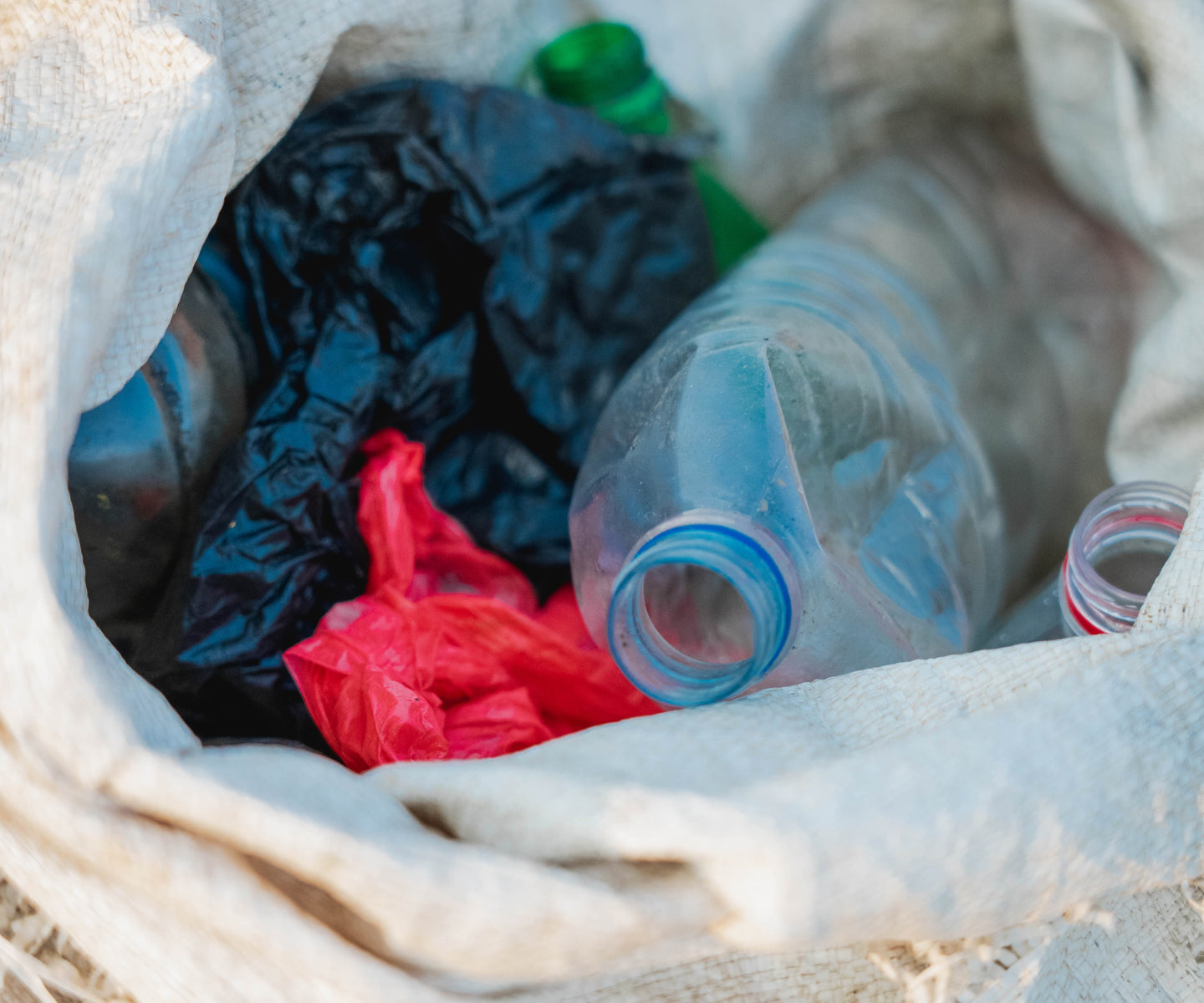 CERTIFIED B CORPORATION™
What does B Corp™ mean?
B Corp stands for "Benefit Corporation" or 
"Benefit for All" and refers to a global movement 
of companies committed to creating an inclusive, just and sustainable economy. The B Corp™ certification is awarded by the internationally recognized non-profit organization B Lab™ to companies that actively incorporate social and environmental responsibility into their business practices. Founded in 2006 in the United States, there are now over 6,000 certified B Corporations™ from 153 industries in more than 80 countries. Prominent examples include Patagonia, Ecover, and Ben & Jerry's.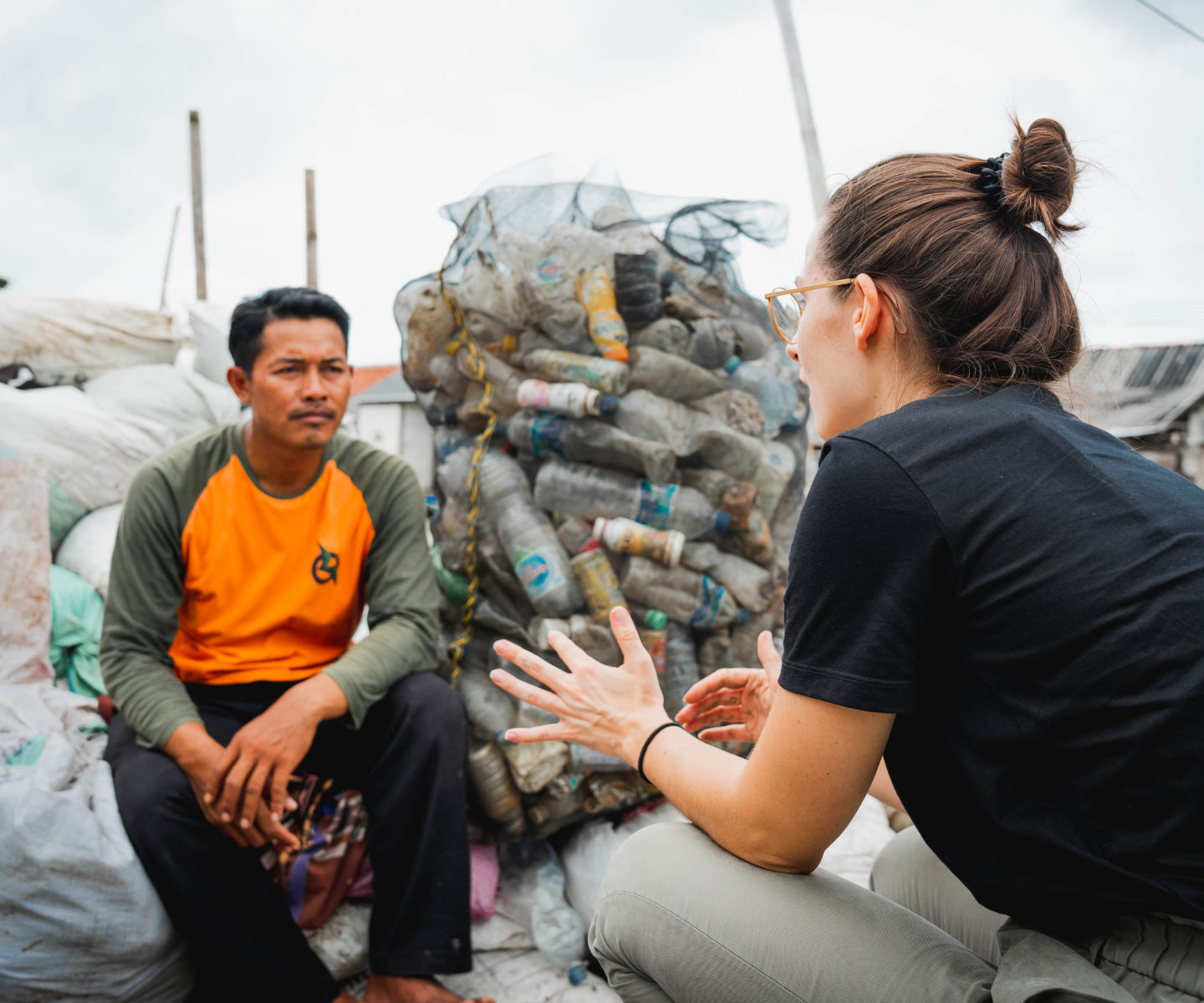 BECOME B COR​​P™
What does it mean for us?
Our goal is to continuously evolve and demon-strate that profitability and positive impact can 
go hand in hand. It is important to us that our business practices align with our values, and 
we strive to operate transparently, ethically and responsibly. We are dedicated to ensuring fair working conditions throughout our supply chain and minimizing our environmental footprint. By continuously improving our processes and collaborating with other companies, we aim to create a more sustainable and equitable future 
for everyone.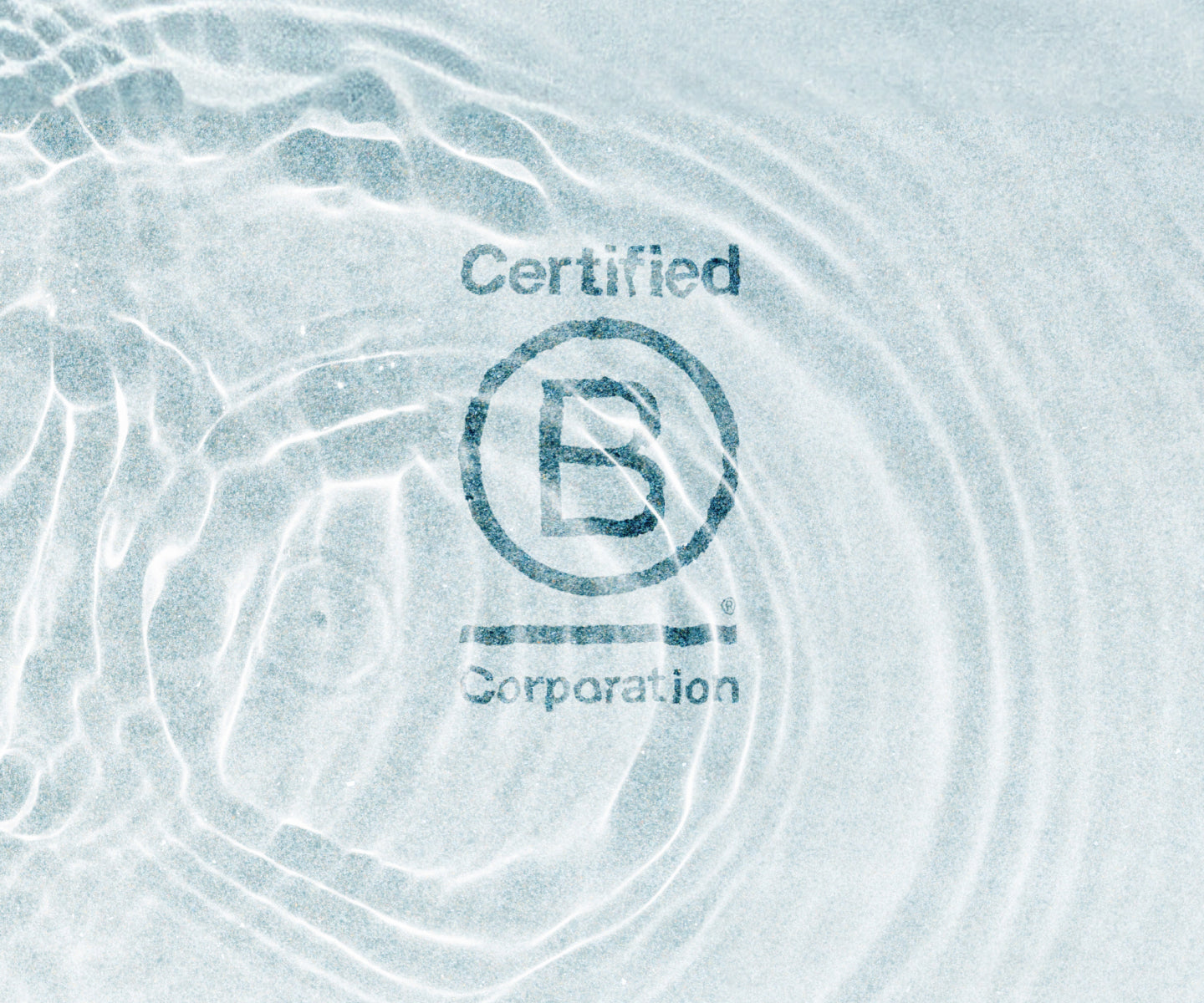 GOT B CORP™
Certified since 2023.
As part of the comprehensive B Impact Assessment™, we provided transparent evidence and statements in response to approximately 
200 questions across the five key areas of 
corporate governance, employees, social engagement, environment, and customers. 
After a two-year process, we successfully 
obtained B Corp certification, validating our 
impact to date. You can find our results here .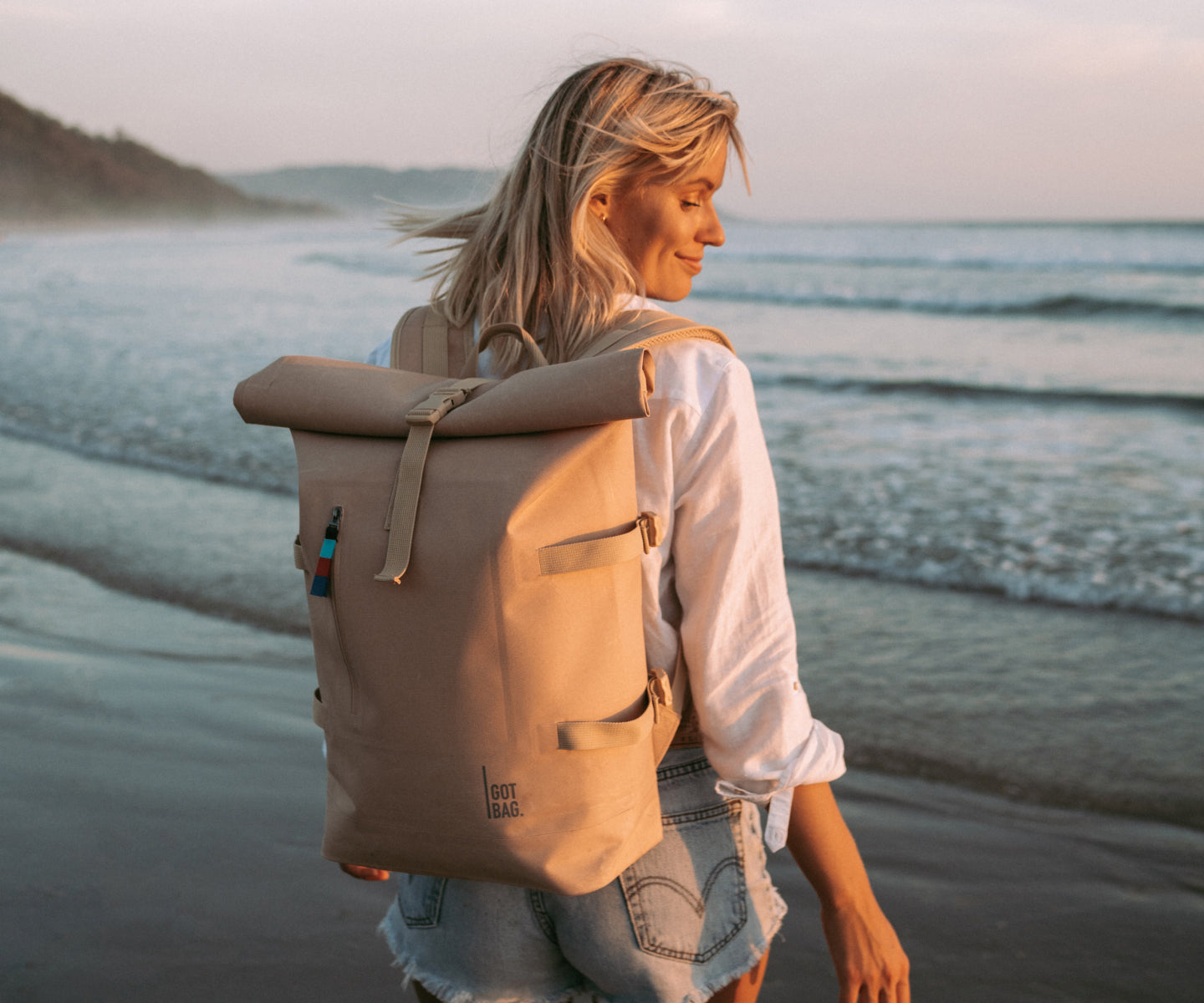 IT'S A JOURNEY
What's next?
The next certification process will take place after three years. Until then, we will continue 
to work on ourselves, remain driven to support the B Corp mission, and collaborate with the B Corp community to drive positive change toward a responsible future for businesses.