Boris Herman and 26.341 like this
BUSINESS BAG
Features a 15-inch laptop compartment and adjustable shoulder straps for easy transportation.

Gemeinsam machen wir Kreislaufwirtschaft möglich: Recycelte Schnallen mit Ocean Impact Plastic zeichnen diese LIMITED EDITION mit unserem HolyPoly aus. Dabei ist jede Schnalle ein Unikat.
Gemeinsam für freie Delfine: Mit Deinem Kauf unterstützen wir Ric O'Barry's Dolphin Project mit 10% des Verkaufspreises.
Together, we are dedicated to protecting the oceans: With every purchase, we contribute 10% of the sales price to SEA SHEPHERD.
Changing the world - one coral at a time: Adopt a coral growing to new life with this Collab Edition.
Team Malizia raises awareness of the climate crisis under the slogan "A race we must win" as they compete in the most challenging races.
Free shipping from 100€
CO2 neutral shipping with DHL Go Green
2 years warranty and repair service
Clean-up program in Indonesia
Over 800.000 kg of Ocean Impact Plastic collected
Volume: 8.8 l
Dimensions: 30 cm x 42 cm x 7 cm (H x W x D)
Weight: 840 g
Fits 15" laptops
Padded carrying straps
Removable and adjustable shoulder strap
Shoulder pad
Luggage strap
Product composition: 42% Ocean Impact Plastic fabric, 15% other recycled materials, 43% non-recycled materials (zippers, cushion foam, buckles)
Water-repellent fabric
PU or TPU backside coating and DWR face side
PFC and PVC free
Clean with a microfiber cloth with warm water and neutral soap
Do not machine wash, tumble dry, iron or dry clean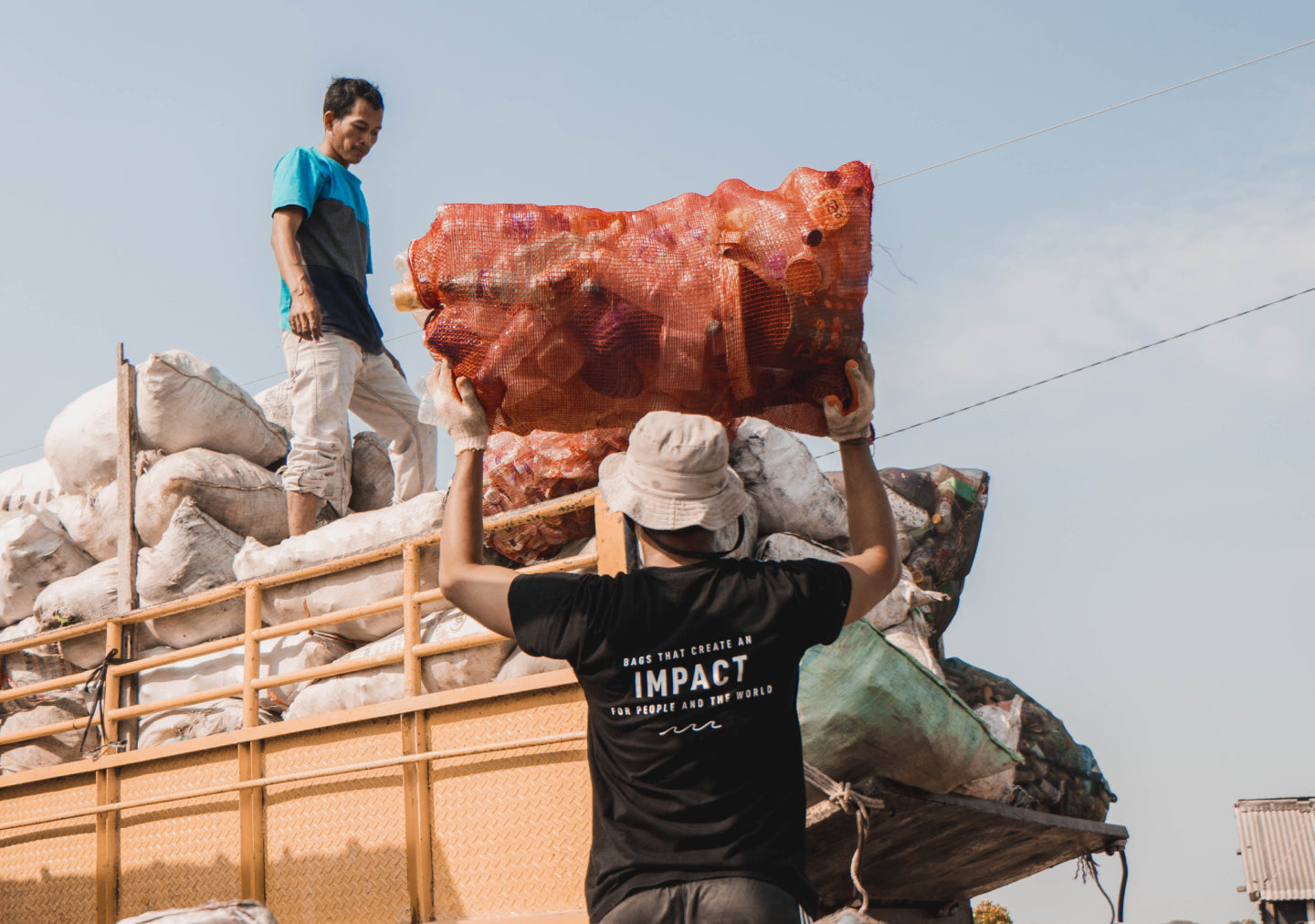 Clean-up program in Indonesia
More than just recycled plastic: Our foundation, GOT BAG Indonesia, operates a clean-up program that collects Ocean Impact Plastic from the ocean and coastal areas. Become part of the community and make a statement for clean and healthy oceans.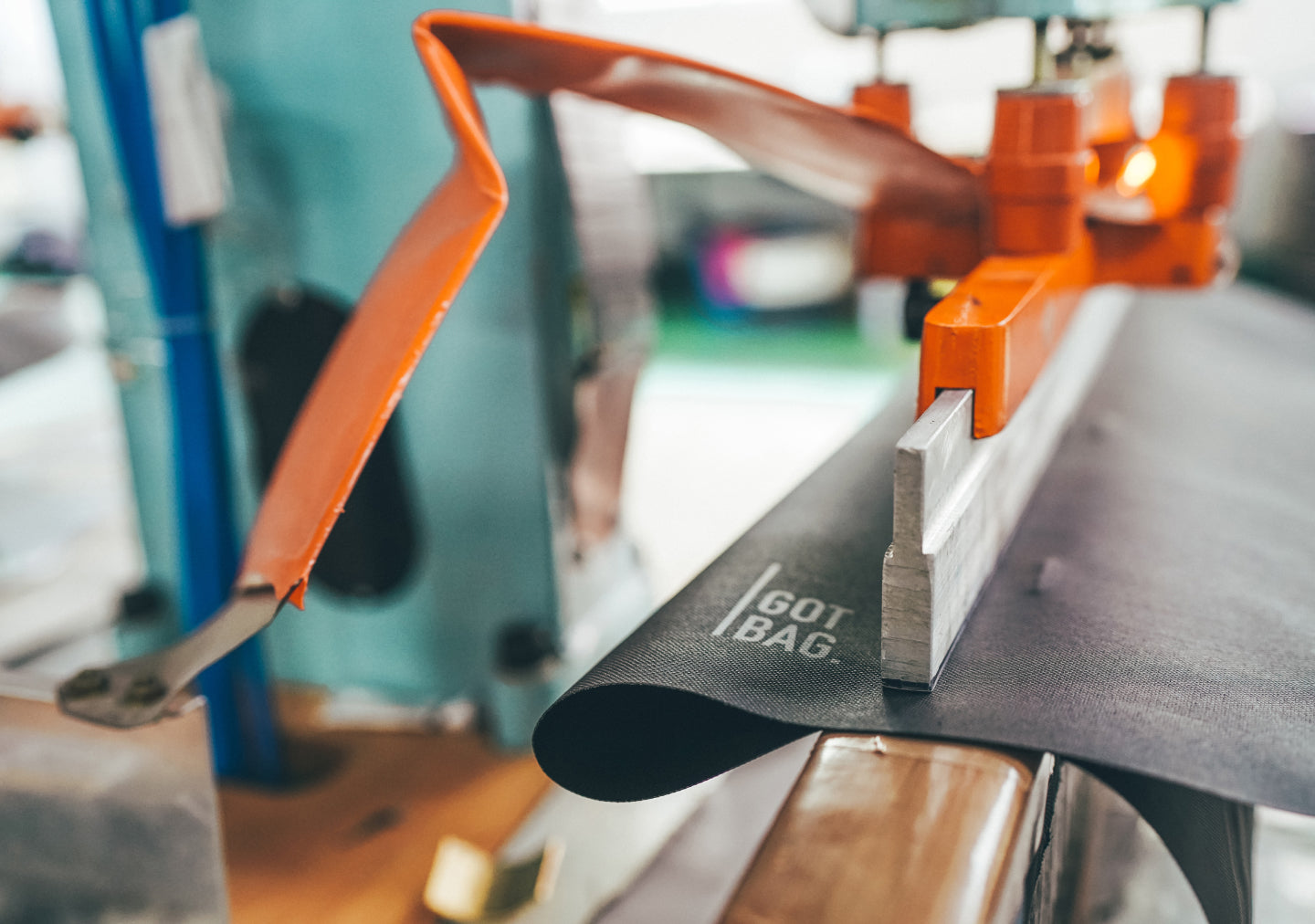 We've GOT your BAG Service
During the two-years warranty, our Germany-wide repair service is at your disposal, free of charge. If a product doesn't live up to our promises, you can request an exchange hassle-free.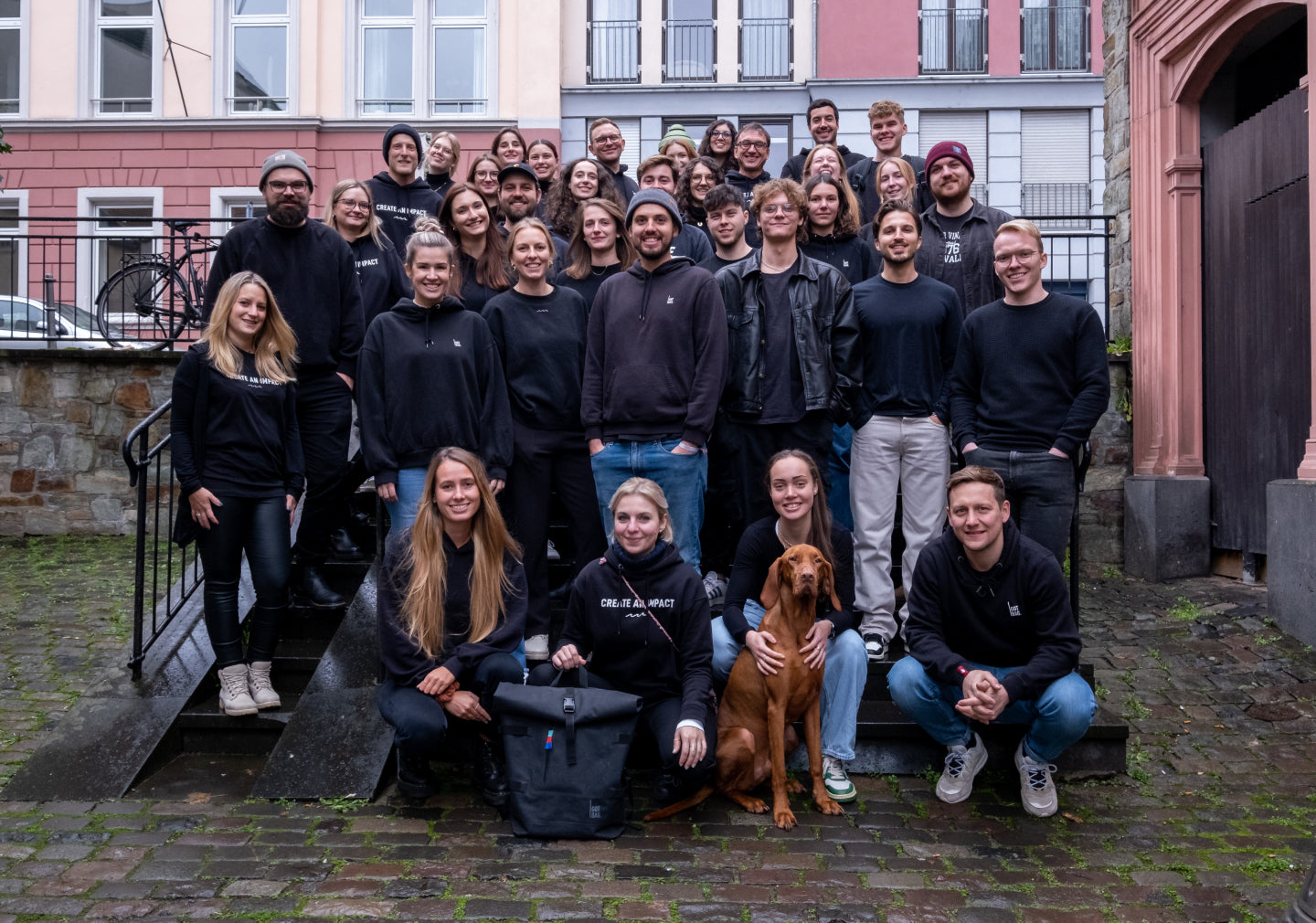 We are a start-up from Germany
Driven by his passion for water sports, our founder Benjamin made the decision to take action against the plastic waste problem plaguing our oceans. In 2018, he founded GOT BAG, and since then, we have grown into a dedicated team of over 60 employees.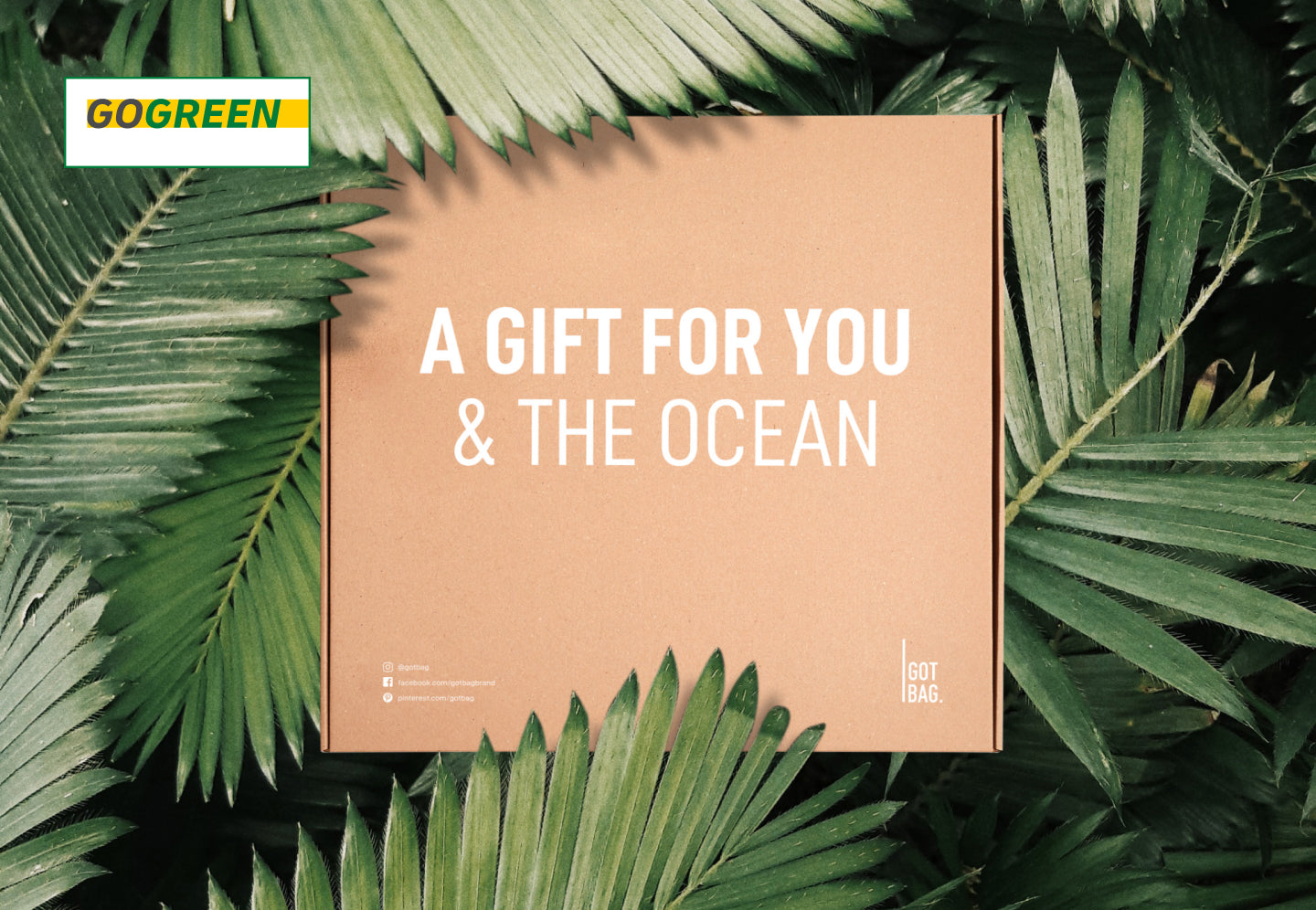 Sustainably packed and shipped
We send your package CO2-neutral (DHL Go Green) and of course plastic-free in recycled cardboard.
Everything went well
Everything went well, the business bag is good
Great material & ingenious concept
Great material & ingenious concept
Valuable everyday companion
The quality is great
The quality of the products is top! The website is well organized so that it is easy to find your way around. You will always be informed about the current status of the order - all in all great!
Top
Everything went great and arrived quickly. Has been deposited at the desired location. Nicely packaged.